Phil Demaree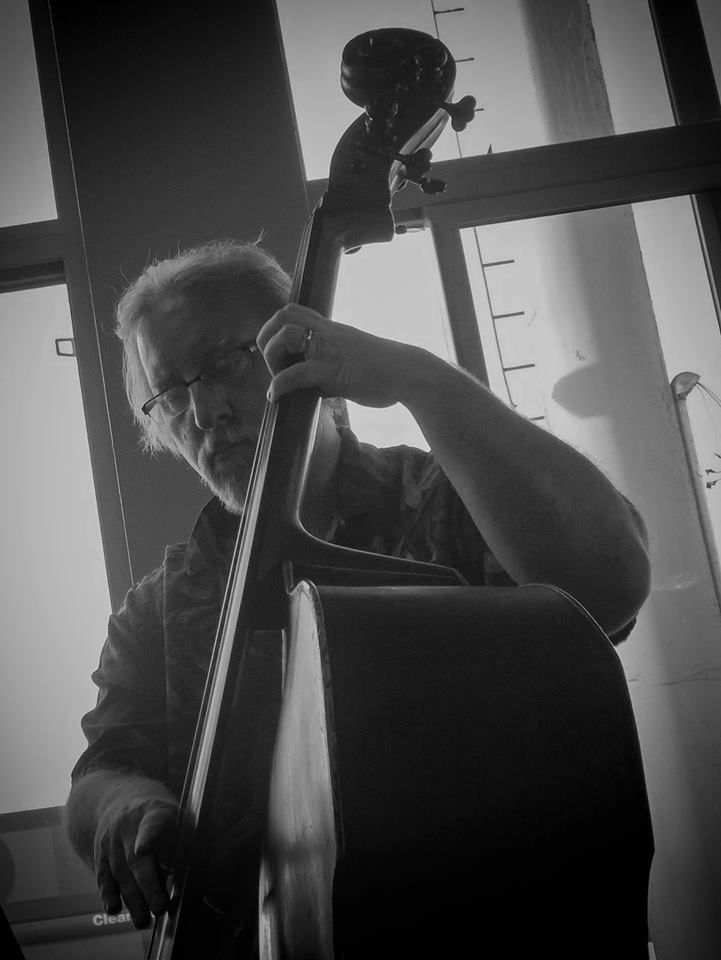 Phil's been playing bass for over 40 years. A native of Boulder, Co., he attended the University of Northern Colorado under Gene Aitken. He spent several years touring the US and Canada and appearing with such artists as Ray Charles, The Mills Brothers, Dianne Schuur, Joe Williams, and John Gary.

He plays and sings regularly in the Seattle area with Roadside Attraction and the Jim Cutler Jazz Orchestra (18-piece big bands), the Jim Cutler quartet, and vocal trio Trish, Hans and Phil. He also regularly arranges charts for these bands,
Recently, Phil has begun arranging choral pieces for the Seattle Choral Company, including "Santa Through the Swing Years," which was performed for the first time in SCC's Christmas 2004 concert, as well as the shows the SCC performs every year at their annual auction.
A Renaissance man for the new millennium, Phil also has extensive expertise in the computer industry, having worked with computer hardware and software troubleshooting for almost 20 years.

Press
"...a bassist to watch"--Christopher DeLaurenti, the Stranger
"Bassist Demaree has exceptional 'chops'..."--Al Merritt, JazzNow
"...a monster player"--Don Goodwin, Beecraft
"As a leader, Cutler is generous with solo space for his compatriots, and they all rise to the occasion capably, with Demaree being a notable standout in that regard. Playing standup for the most part, Demaree also shows an adept touch on the fretless electric instrument on Cutler's "Keep Off The Grass," emphasizing the tunes fusion edges without overwhelming its solid jazz underpinnings."--Shaun Dale, in his Review of JCQ, on JazzReview.com