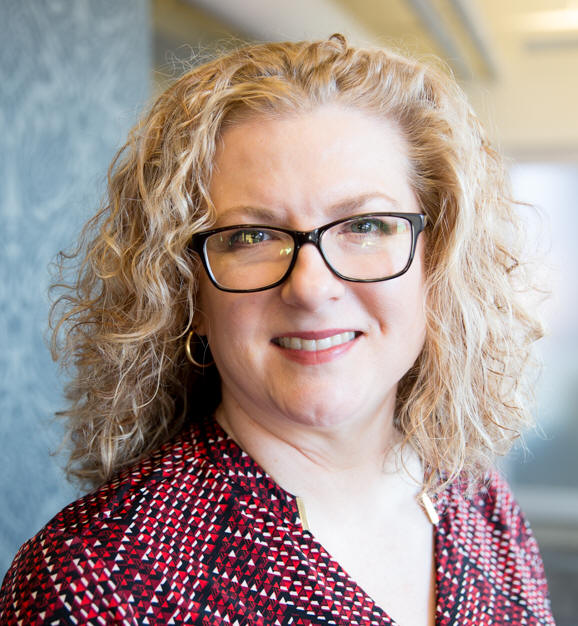 Kathy Demaree (fka Kathy Walling) was raised in Clarksburg, NJ in Millstone Township, she attended Millstone Township Elementary School and Allentown High School. She received her BA in Psychology from Drew University, and then worked at Caci System Designs as a Production Coordinator for 5 1/2 years. During that time, she also was a lecturer at the Fels Center of Government, at UPenn.

After leaving CSD, she was a instructor at CALC/Canterbury in NJ/NY, teaching everything from Microsoft Word to NT 4.0. Then she qualified for her Microsoft Certification in Windows 95.

A friend who was doing contractor work for Microsoft encouraged Kathy to interview for a similar position, and in September of 1997, Kathy moved to Redmond, Washington to work as a subject matter expert on Windows 98 Courseware for Microsoft Corporation.

In August of 1998, she became a full time employee at Microsoft, as a Program Manager in the Product Improvement/Feedback group. In September 1999, she joined the Windows Millennium Team, and in June 2000, she joined the Windows Media Player Team. She left Microsoft in 2003, but returned working under contract in the Fall of 2005.
Since 2005, Kathy has continued to work in contract positions at Microsoft.
Kathy shares Phil's passion for music, and currently sings with the Seattle Choral Company.